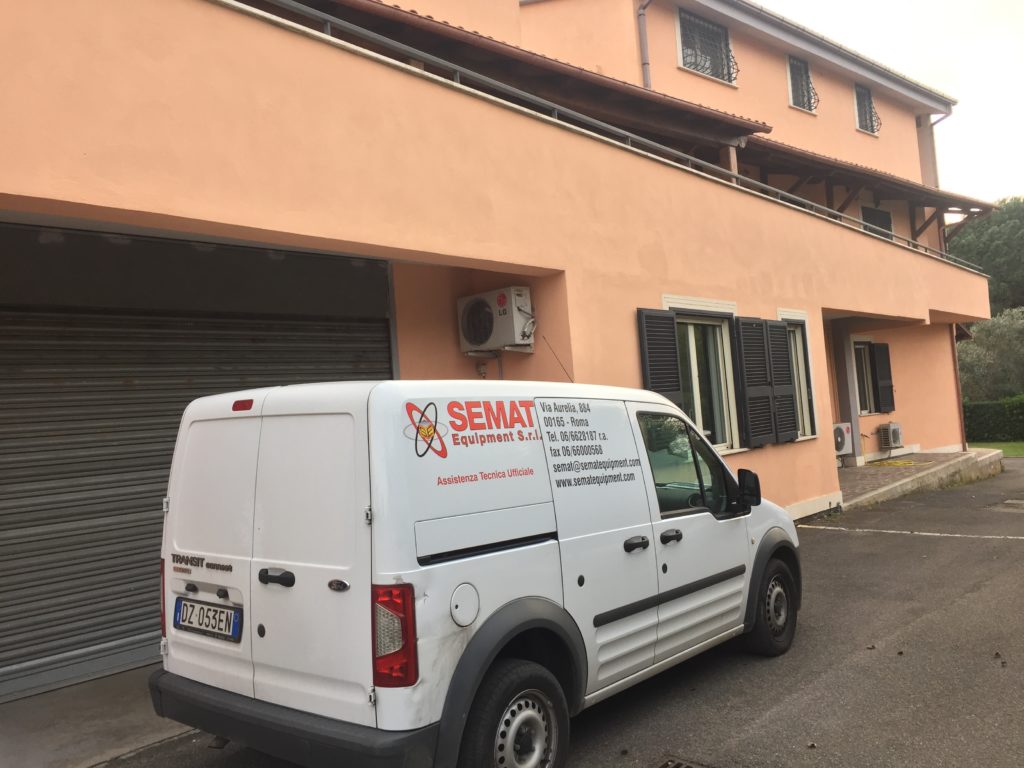 Provides the necessary technical assistance and training with highly specialized technicians
equipment sold.
performs, with the help of certified laboratories, calibration for dosimetry and other physical quantities.
its adaptability to respond to the ever-changing needs of the market is one of the strengths of SEMAT Equipment S.r.L., increasingly tended to offer its customers the best service.